Welcome to Friends of Priory School Lewes !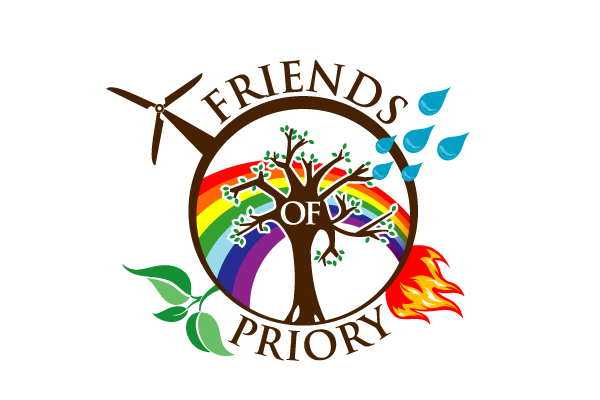 Friends of Priory School is a charity. It is steered by an enthusiastic committee of parents, teachers and members of the Priory community who wish to help the school by planning social events for Priory parents and students, fundraising on behalf of the school, raising the profile of Priory, encouraging community links with other organisations and providing refreshments at events attended by all members of the school community.

Many Priory students will have participated in Patina, and plenty of parents will have gone to the fabulous Ditch the Detox in past years.

This year Patina will be 18..... 18 !! So this year's Ditch the Detox will be celebrating things like an 18 year old should:
Live soul funk band Supernatural Things and top DJs cocktails a go-go and a few more things that are legal when you turn 18 – tattoo bar, roulette wheel and maybe even a legally change your name booth!
They'll be looking back over the years and celebrating a community led charity that has produced the unique Moving On project for over 7000 local children.
Tickets:£8 in advance, available at King's Framers, Si's Sounds, Hannah's Van and school reps or £11 on the door.
Get yours while you can! All proceeds go to Moving On 2019.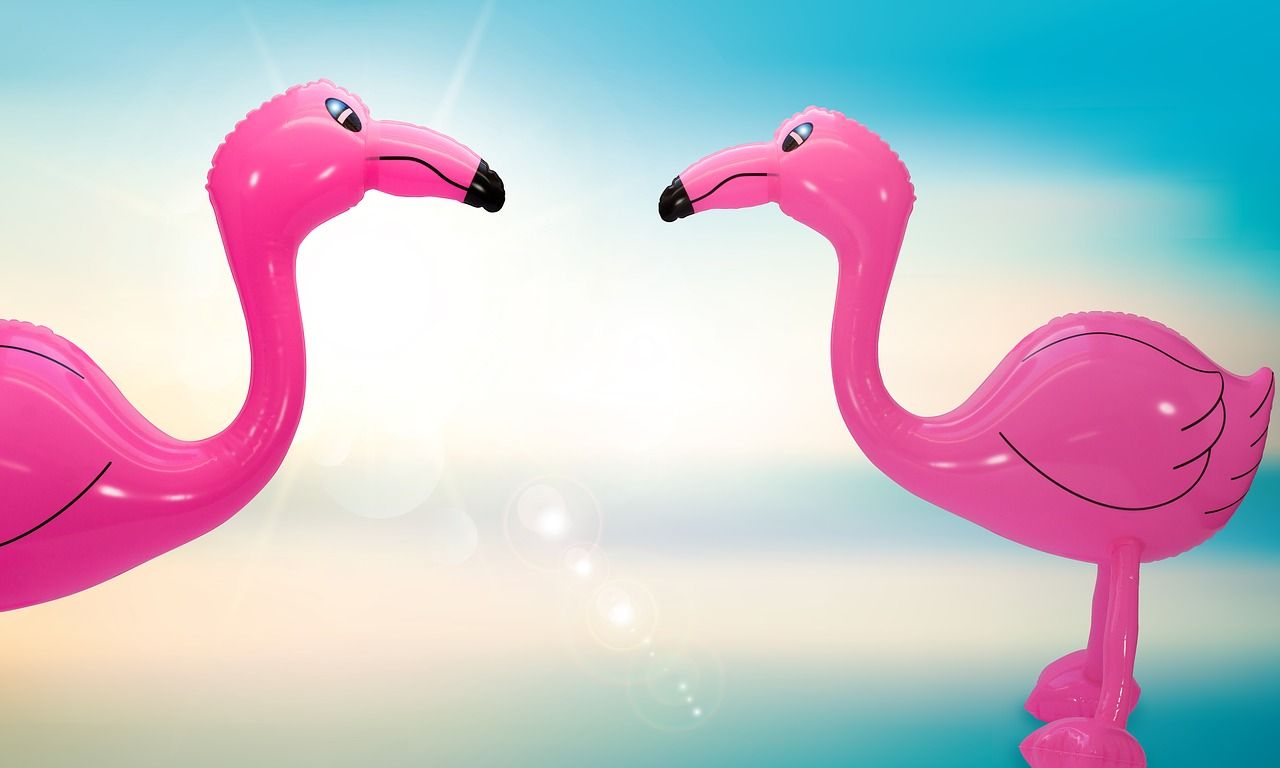 Booking your summer holiday or a short getaway? You can help raise money for our school at the touch of a button and at no cost to you! !
Please sign up to #easyfundraising to help raise money for Friends of Priory School - Lewes when you book your holidays online.
The average family holiday would raise over £50 for Friends of Priory School - Lewes – and it's all completely FREE....
So please, please, please sign up to #easyfundraising so we don't miss out! To find out more, visit: https://www.easyfundraising.org.uk/invite/JQC2HQ/3OJVM8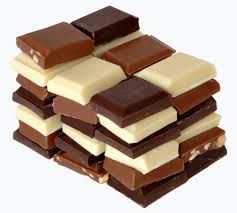 Friends of Priory need your unwanted gifts and chocolates!
If you have any unwanted presents or chocolates, then we can help you! Please send them to reception for the attention of Amanda Burgess on behalf of Friends of Priory who can re-use them for their upcoming fundraising events in raffles and tombola's!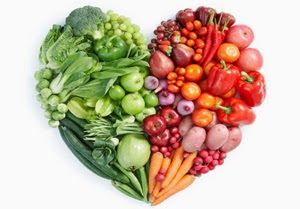 2018 Success: Total upgrade for our Food Tech rooms!
Our two Food Tech rooms desperately needed a total refurbishment, with modern appliances and more efficient storage.With support from Friends of Priory and fantastic fundraising success by the school they are now up and being used ! They were planned with the ambition for them to last at least 15 years, supporting the learning of 142,000 students !

Thanks to all who have helped support our Great Bakers of the future.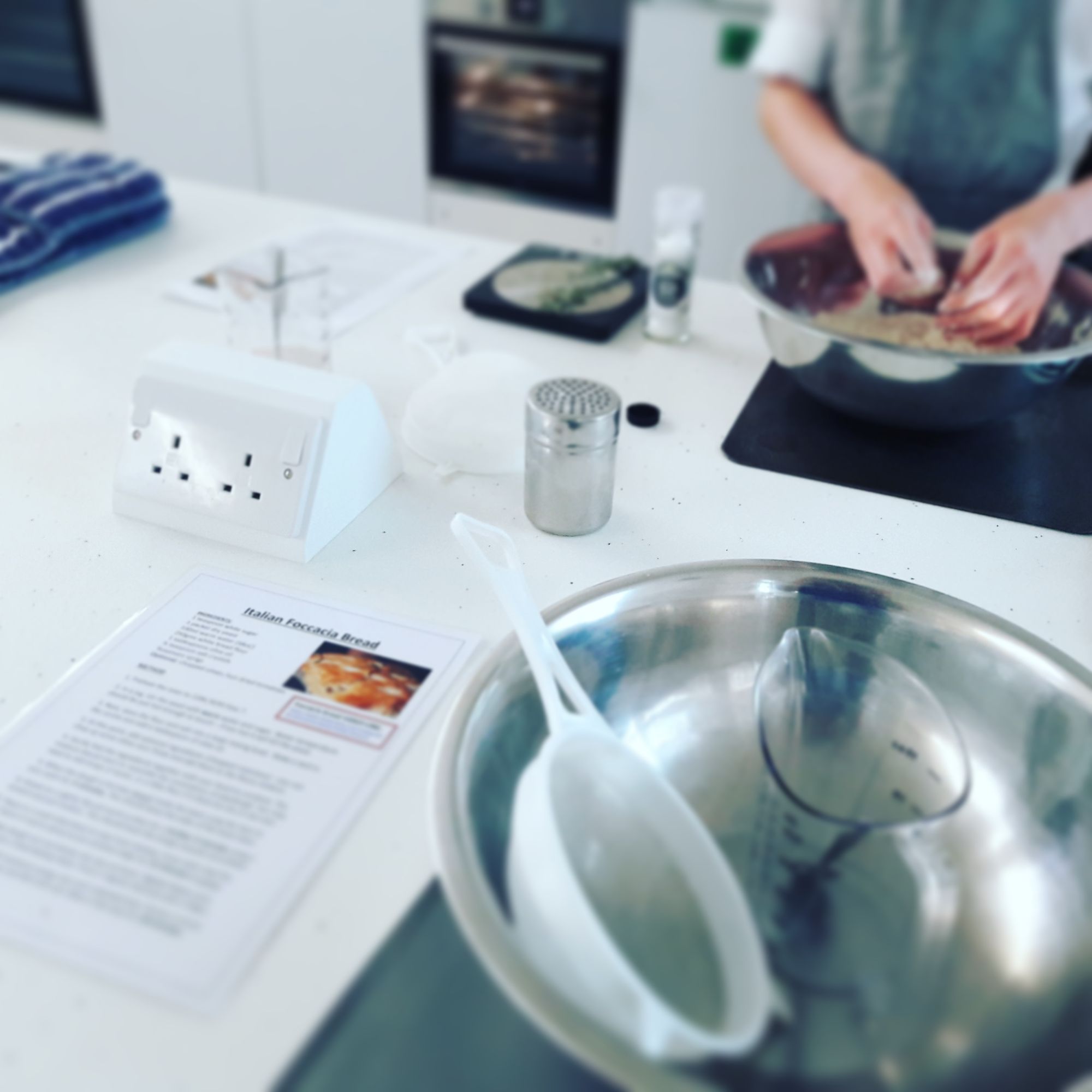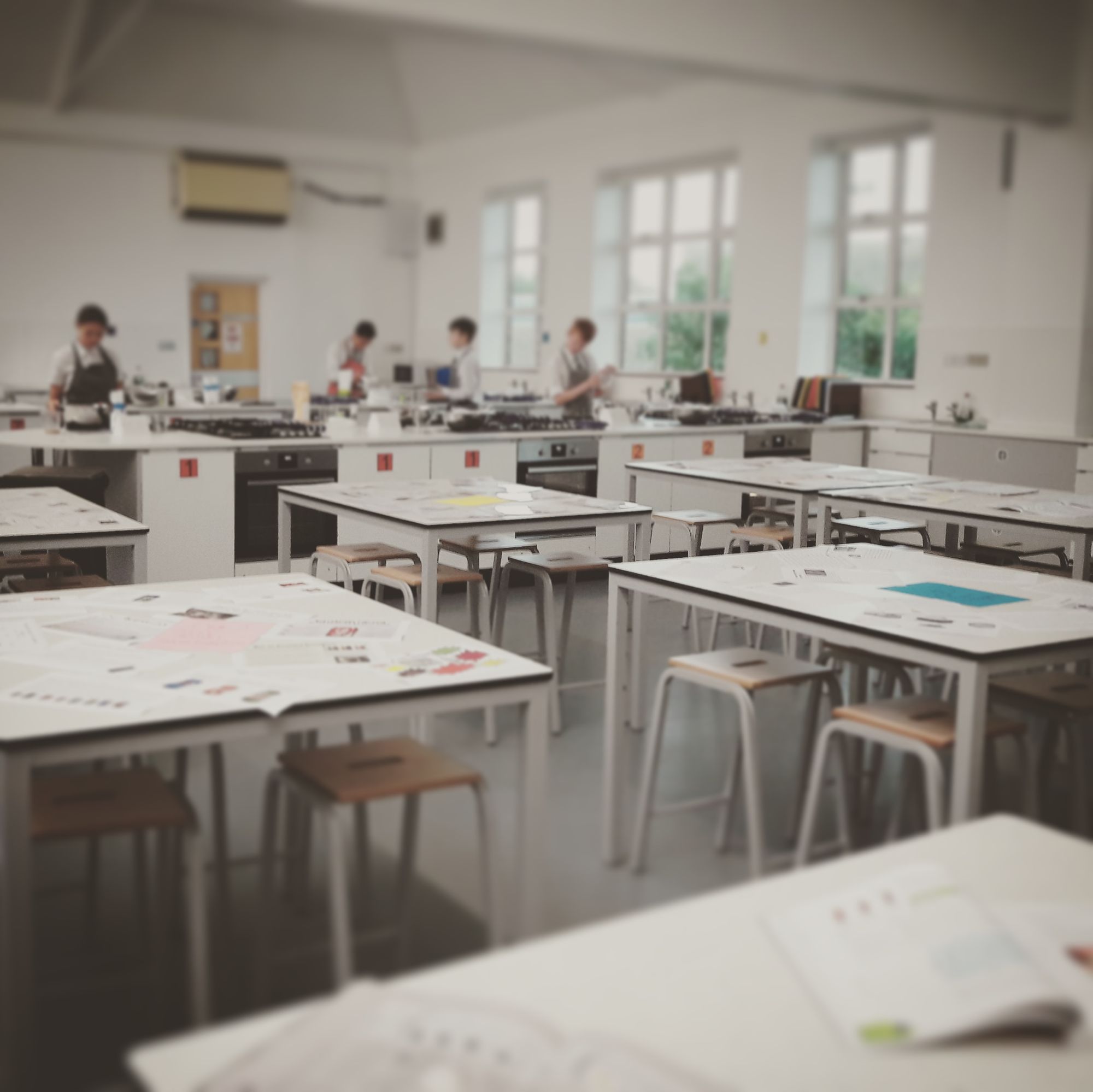 Raise free donations for Friends of Priory School,Lewes when you shop online.
Whenever you buy anything online - from your weekly shop to special deals - you could be raising a free donation through easy fundraising.
There are over 3,300 retailers including Amazon, John Lewis, eBay, Booking.com and Sainsbury's, ready to give a free donation every time you shop online. It's really simple, and doesn't cost you anything. All you have to do is:
1. Go to: https://www.easyfundraising.org.uk/invite/JQC2HQ/3OJVM8
2. Enter Friends of Priory School - Lewes in the search box
3. Click Join Us and enter your details and click on Create My Account
4. Choose from over 3,300 retailers, do your online shopping as normal and our cause will receive a free donation at no extra cost to you for every purchase you make.

Thank you for your support, you'll be helping to make a real difference to Friends of Priory School...
Supporting the school through Friends of Priory can happen in many different ways, from coming to an event to cheer on your child (and buying a ticket, a drink, a snack..) to decorating the hall, to helping out on committees ... every little bit helps. Click here if you would like to find out more .... or email us on the link below.