Spring into Lewes 2021 is an online festival with downloadable activities, competitions and resources to inspire and help you to access the beautiful nature on our doorstep. Take time to explore the Lewes Railway Land using our downloadable resources and get involved by entering our creative competitions.
Click on a picture to learn more
Spring into Lewes 2021 was created following a successful application to the Linnean society for a small grant to run a spring festival. Our idea was for a physical festival based between the Railway Land and Priory school with a few students acting as guides, partnering with a few local organisations with all sorts of activities on the way around. However, given that 2021 has continued to be challenging, this has since morphed into an online event for this year. We hope that Spring into Lewes helps you to embrace our local area and inspire you to get more involved within our community – Thank you to everyone who has helped us to make this happen. If you want to tell us about your experiences then we would love to hear from you. Let's hope that in 2022 we can hold the real thing!
Support Friends of Priory. Events and activities are free, but if you would like to make a donation to Friends of Priory, you can click on "DONATE" (in the menu at the tope of this page), or just click the button below. Many thanks.
To be judged by Jeremy Page of Frogmore Press
Write a Haiku poem inspired by the Railway Land
Judged by local photographer Katie Vandyck @katievandyck
'See what you can capture through the eye of a lens'
Judged by local artist Fiona Griffin @fi_griffin_prints
Draw, paint, sculpt or collage a piece of artwork inspired by nature and send us a photo of your creation.
There will be three prizes for 11+ of 2 tickets to the Lewes Depot plus RSPB Garden Birds Book.
PLUS three prizes for under 11's of a set of Eco Ballpoint Pens and a Nature Origami book.
PLUS 6 runners up prizes of Eco stationary + notebook and pencils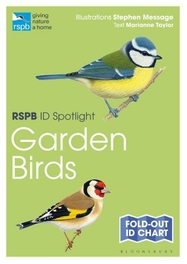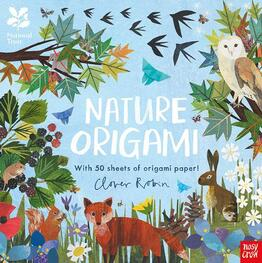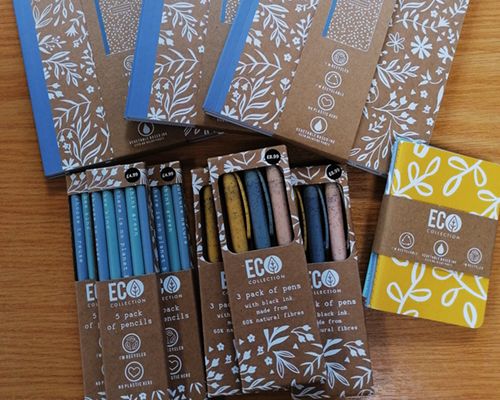 Competition Terms and Conditions.
There are more details of how to enter each compeition, plus full terms and conditions, each of the prize pages. The promoter is Friends of Priory School Reg charity no.1085742.