Spring into Lewes 2021 was an online festival with downloadable activities, competitions and resources to inspire and help you to access the beautiful nature on our doorstep. We ran it for the first time during the Covid-19 lockdown and hope to repeat and expand it in Spring 2022. In the meantime, here are the winners of the various competitions we ran. Congratulations to all of them.
Many thanks to our judge, Katie Vandyck, whose comments are listed below each photo.
Photography competition winners for the 11+ category
Winner: Robin by Vincent Clark
Runner up: Flower on Tree by Eva Eserin
Under 11 category
Winner: Nature Mandela by Kitty Mole-Davies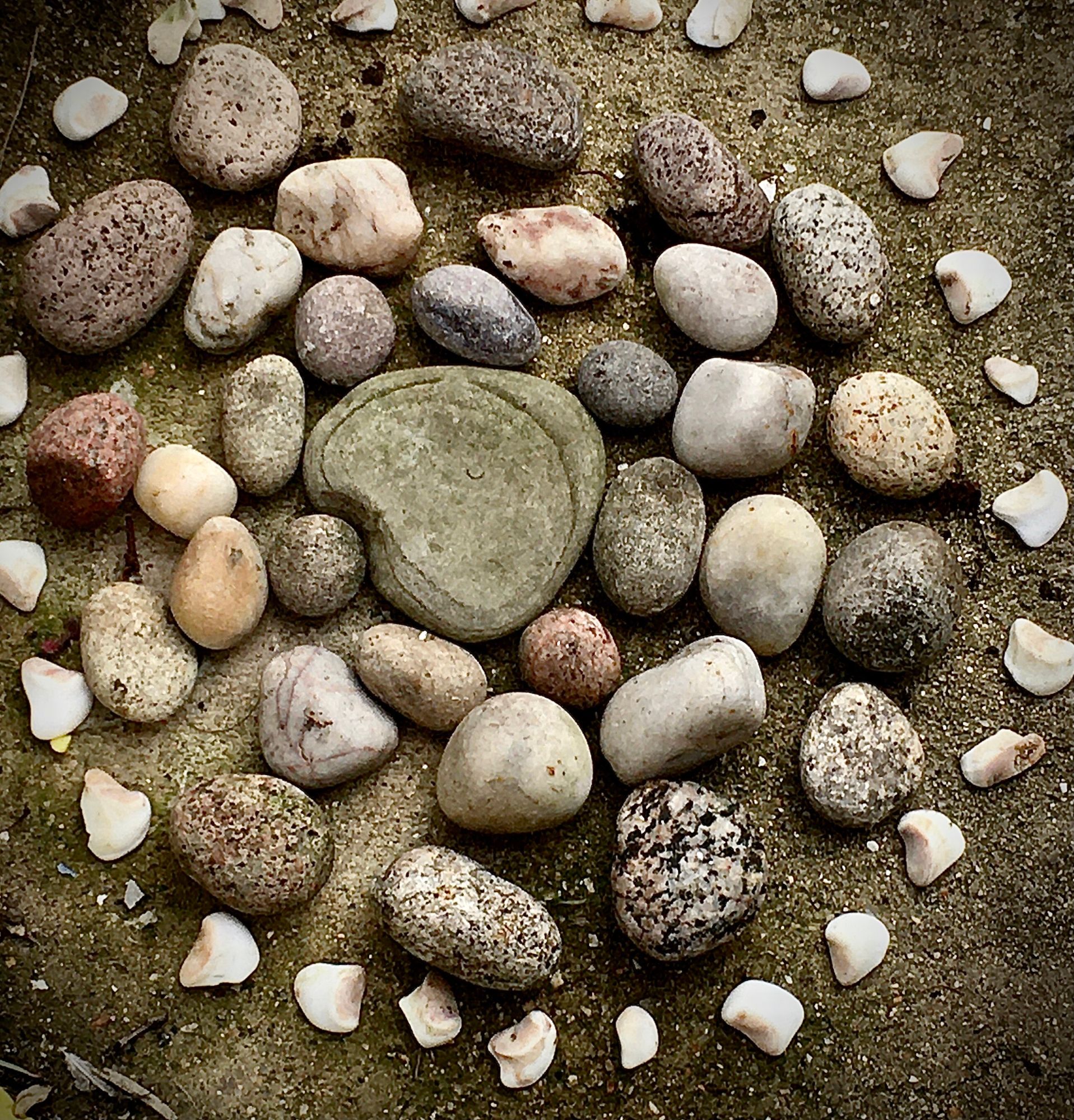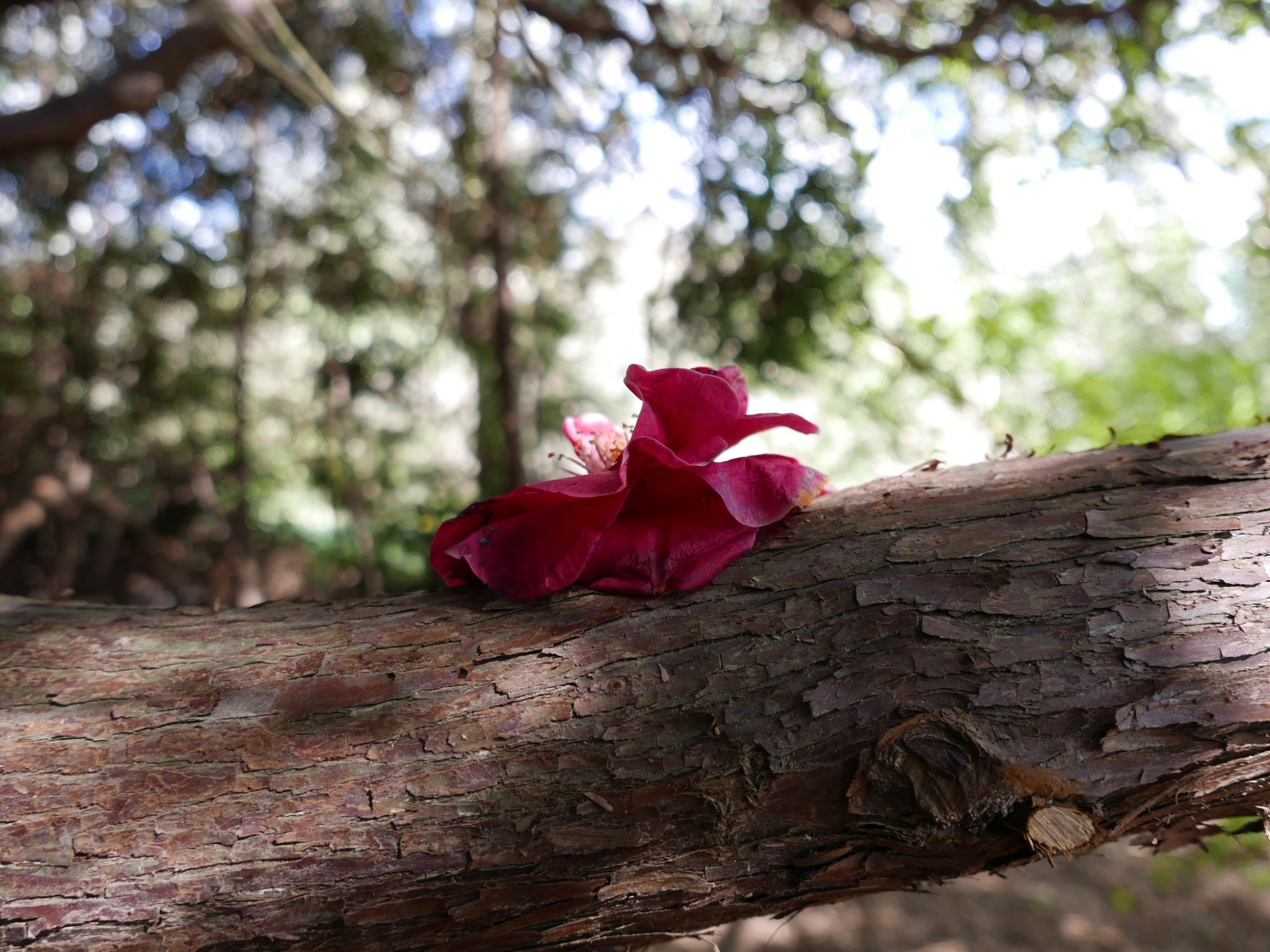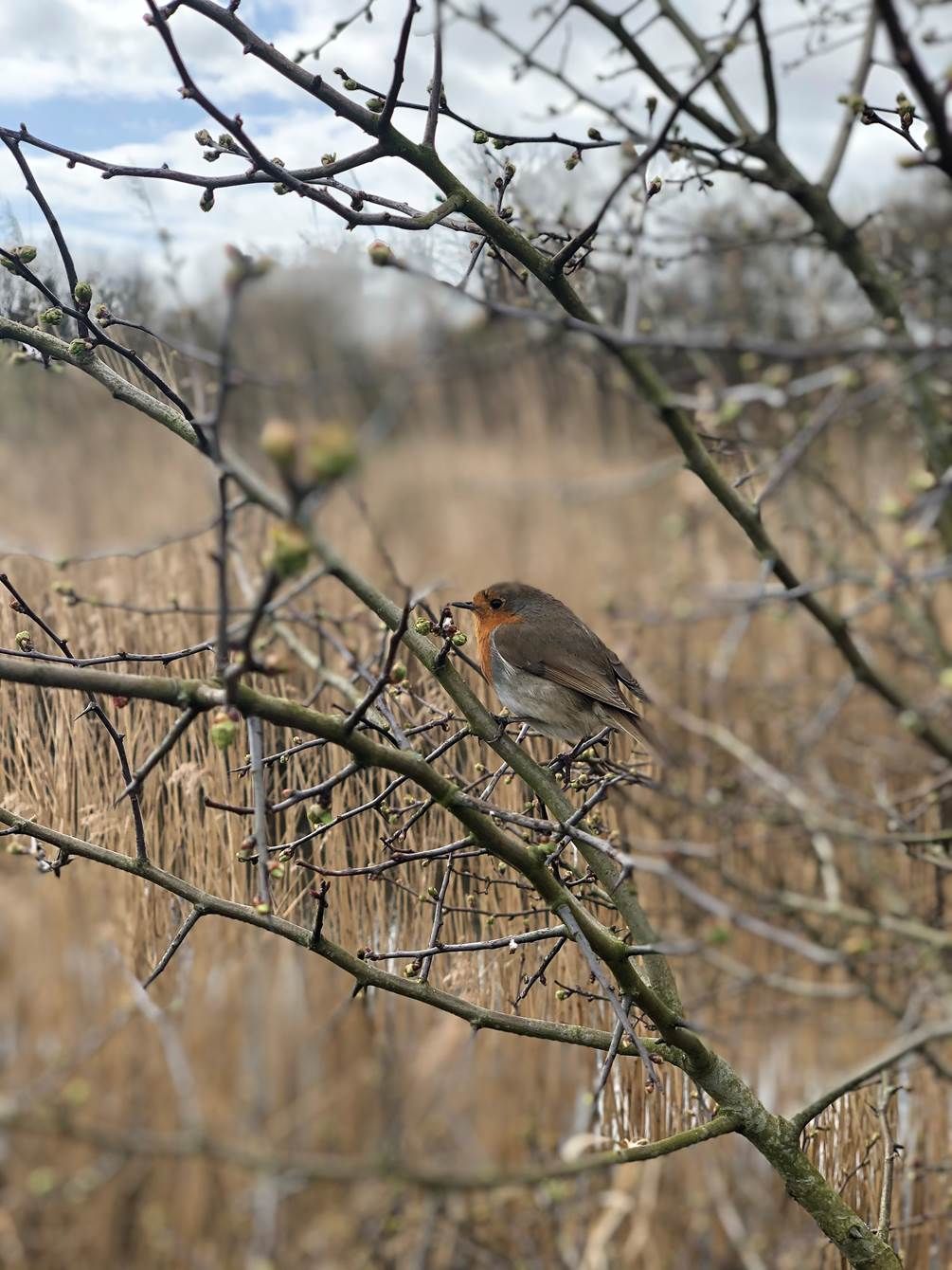 Judged by local artist Fiona Griffin @fi_griffin_prints
11+ category
Winner: Sylvie Bartholomew age 11 ("Miss Spring Mushroom", created using the app "Ibis Paint" on an iPhone)
Under 11 category

Winner: Leena Clark age 9 (Daffodil painting)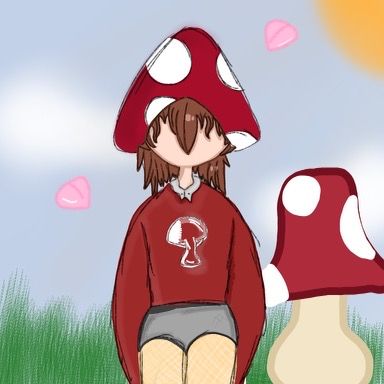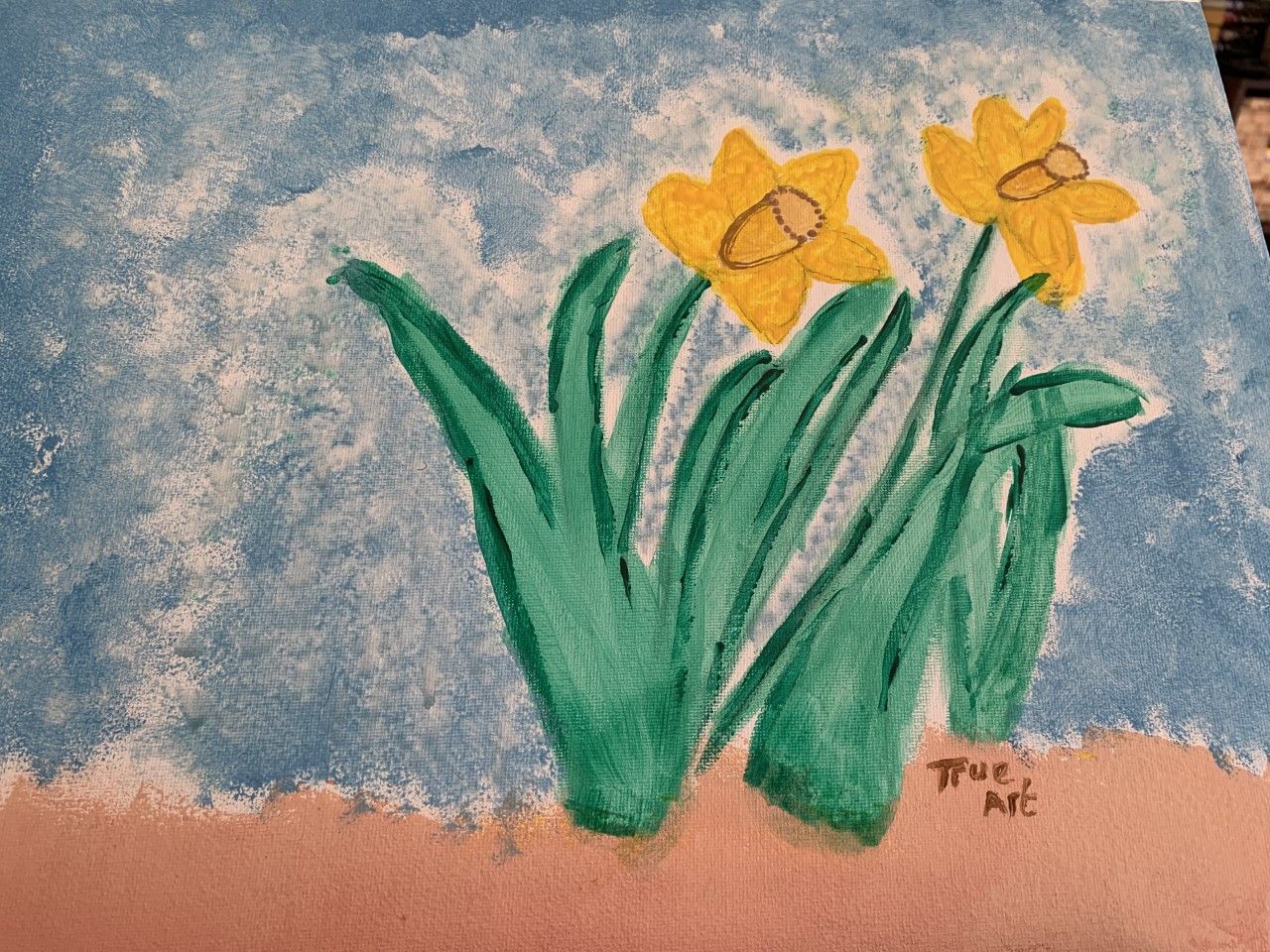 Support Friends of Priory. If you would like to make a donation to Friends of Priory, you can click on "DONATE" (in the menu at the tope of this page), or just click the button below. Many thanks.