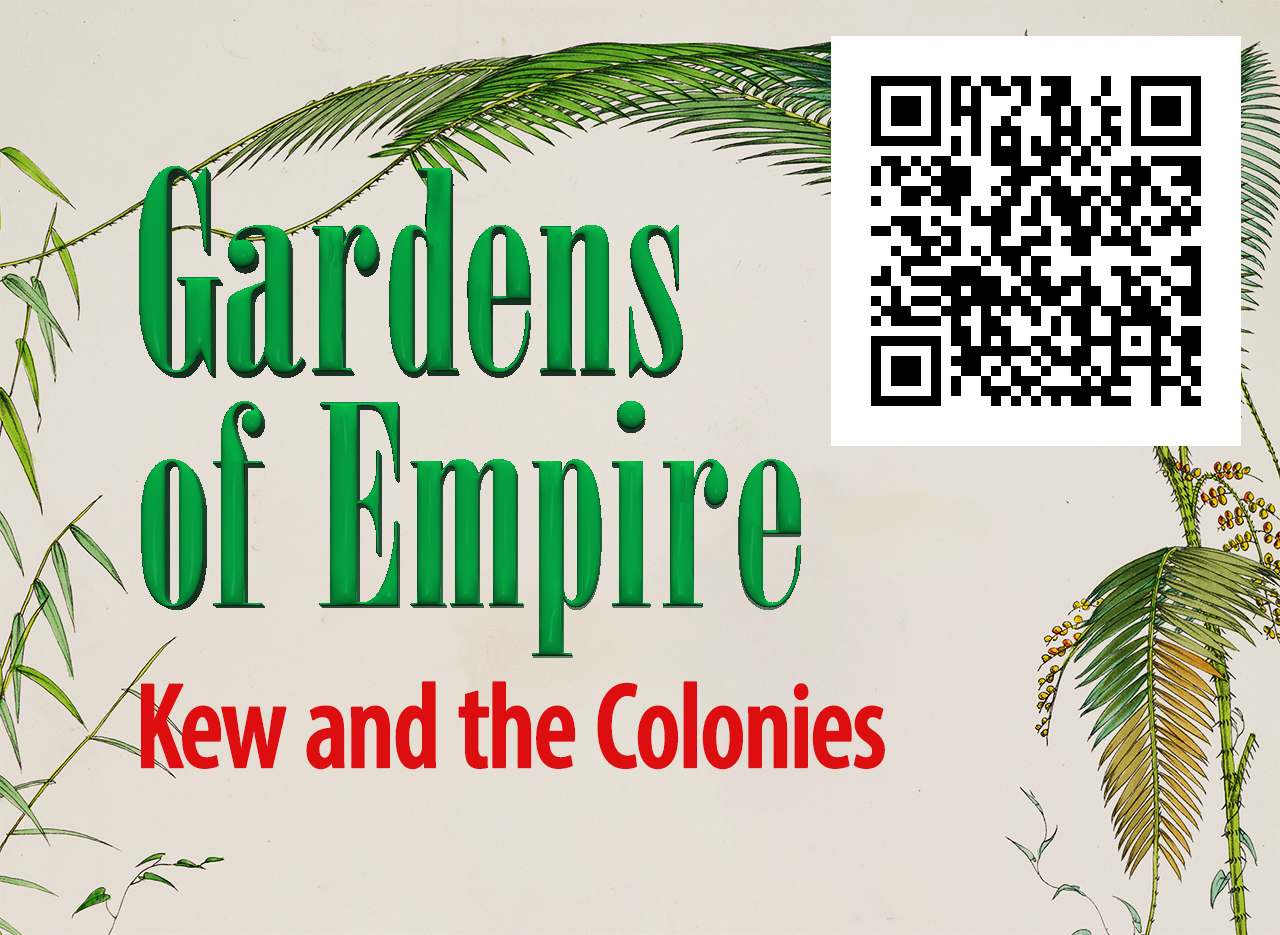 Gardens of Empire: Kew and the Colonies
An illustrated talk by award-winning author and broadcaster, Professor Jim Endersby
Thursday 11th November, 7pm
Priory School, Mountfield Road, Lewes, BN72XN
Doors open 6:30pm. Licensed bar and refreshments.
All proceeds go towards helping the school's students. Tickets £5 (£3 students): scan the QR code, book online (below) or buy on the door.
Priory Recycled School Uniform Shop
Tuesday 12 October 3.30-5.30pm in the entrance foyer.
Priory Jumper £3.00
Priory Polo Shirt £2.00
Trousers £1.50
PE Polo Shirt £1.50
PE Shorts £1.00
Football Socks £1.00
Football Boots £2.50
Items cannot be tried on but can be taken away and returned/swapped.
Cash only
Donations of clean/ good condition school uniform gratefully received. For information please contact Amanda Burgess – [email protected]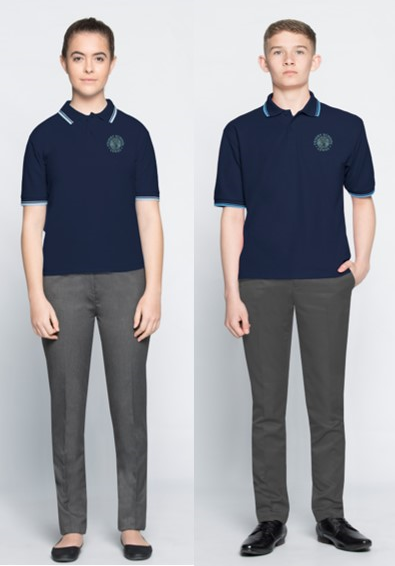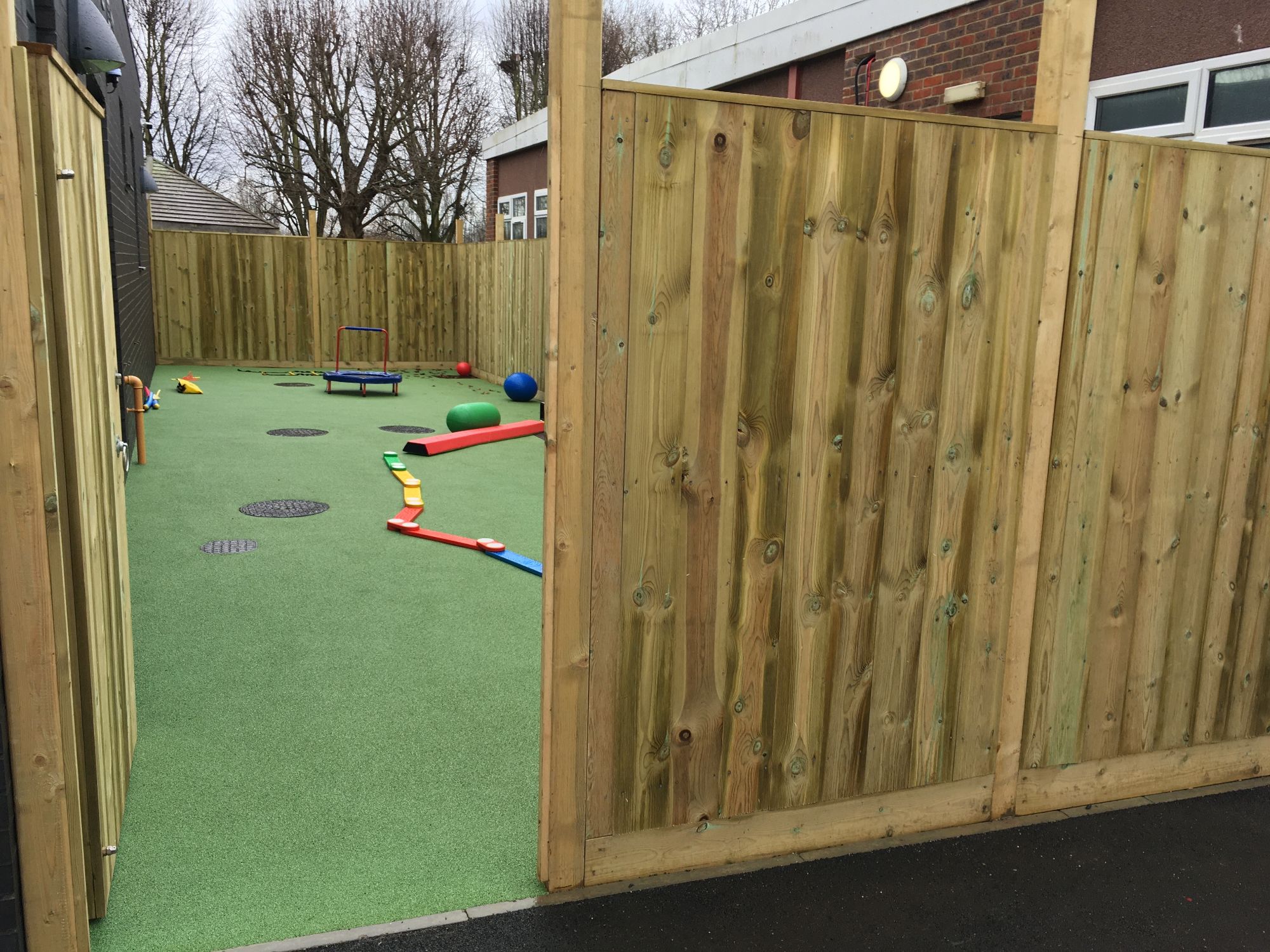 Friends of Priory have helped to fund this new space, thank to your generous support of the Xmas raffle and all other fundraising activities. The facility is now finished and ready for the young people to enjoy.
Many, many thanks to everyone involved in supporting us in creating our outside space. It is secure, private and provides our students with a much needed sensory outlet. We are currently using the space in order to offer an outside sensory circuit , a private space for PE lessons and a safe environment for break and lunchtime.
Many, many thanks from us all.
Teresa Russell – Autism Lead Teacher
Would you like to get involved? You can find details of future (online) committee meetings on the events calendar.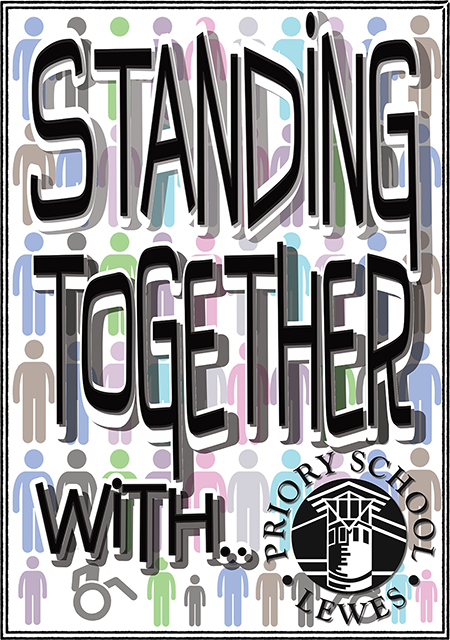 Standing Together With Priory School
Book preorder: Just £5.00
All profits to go towards mental health resources to support our students.
This summer the school undertook the refurbishment of three of its science labs, so that the students returning in September are now able to use the brand new facilities, including equipment such as the mobile fume cupboard with docking stations which allows it to be used in different labs so that more students benefit.
None of this would have been possible without the support of Friends of Priory who donated £15,000, The Fonthill Foundation donated £3,000 and The Armourers and Brasiers Gauntlet Trust £1,000, as well as £3,000 being raised from the sale of the old furniture.
The new labs were officially opened on Friday 18th October 2019. The pictures below show (left) Tony Smith receiving the money from Friends of Priory, represented by Jim Endersby (chair) and Liz Webb (secretary); and (right) Jim thanking Ceetah (CEO of the Fonthill Foundation) who provided Priory with £3,000 towards the mobile fume cupboard.