The Great Summer Social, 2023!
Buy Early Bird Tickets and Support the school.
We've got the burgers (omni & plant-based)
We've got the sausages (omni & plant-based)
We've got the beers
We've got the soft drinks
We've got the cocktails (cocktails? yes!)
All we need is you - and your kids. Come and meet fellow Priory parents and their offspring, and support the school at the same time.
No unaccompanied children please. Parents please take responsibility for your children at all times.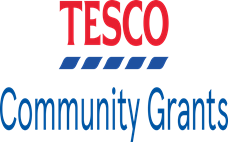 Tesco Community Grants: Thank you for Voting for us!
We are delighted to let you know that following the Tesco Community Grant vote in our local Tesco stores, our project came First and has been chosen by Tesco Customers to receive a grant award of £1,500.00! The grant will be used to support those students who are financially disadvantaged to buy their dt practical food ingredients.
Voting was held at Tesco stores between Saturday 1st January and Thursday 31st March and proved to be very successful with millions of votes being cast by Tesco Customers across the UK.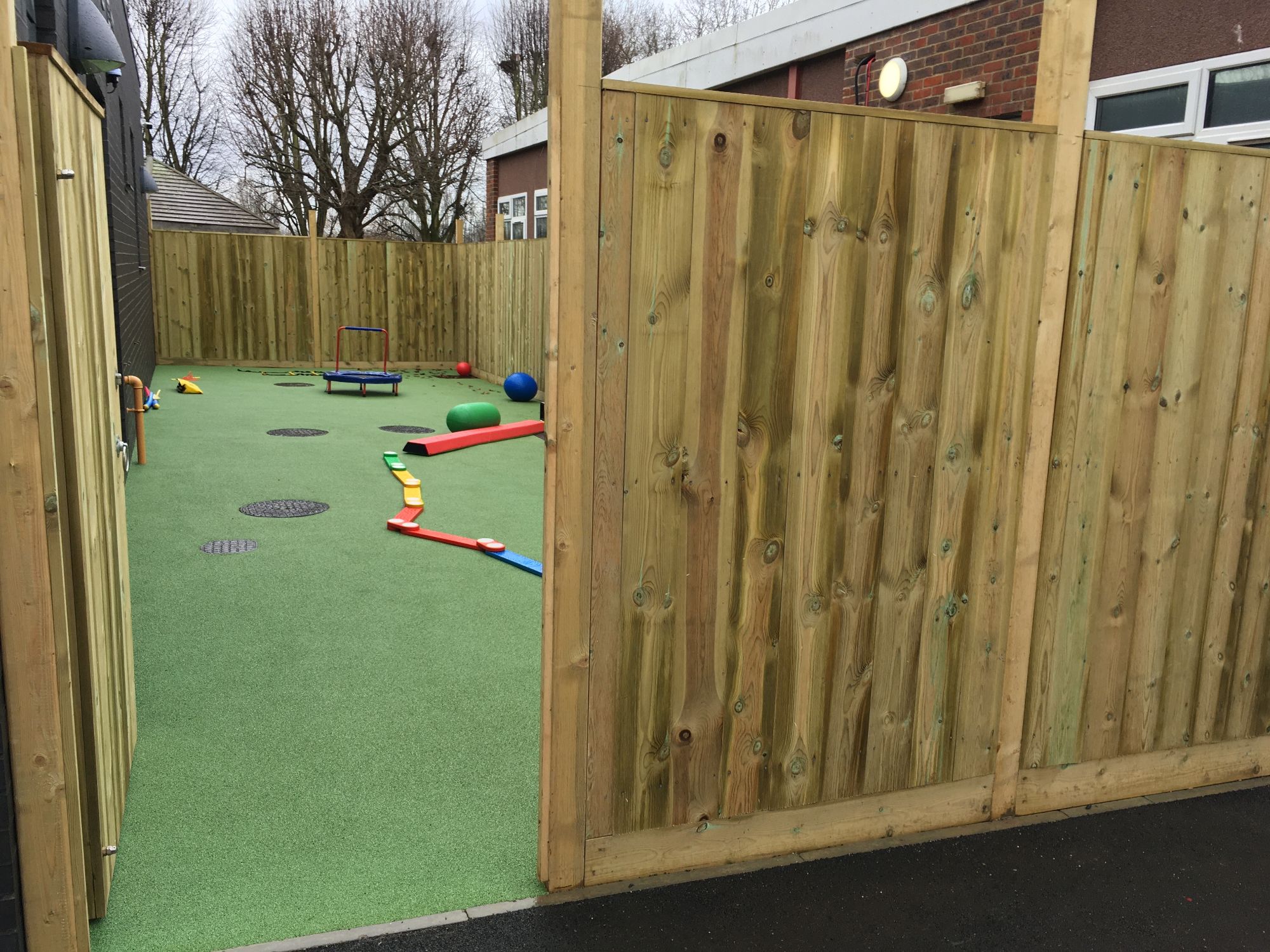 Friends of Priory have helped to fund this new space, thank to your generous support of the Xmas raffle and all other fundraising activities. The facility is now finished and ready for the young people to enjoy.
Many, many thanks to everyone involved in supporting us in creating our outside space. It is secure, private and provides our students with a much needed sensory outlet. We are currently using the space in order to offer an outside sensory circuit , a private space for PE lessons and a safe environment for break and lunchtime.
Many, many thanks from us all.
Teresa Russell – Autism Lead Teacher
This summer the school undertook the refurbishment of three of its science labs, so that the students returning in September are now able to use the brand new facilities, including equipment such as the mobile fume cupboard with docking stations which allows it to be used in different labs so that more students benefit.
None of this would have been possible without the support of Friends of Priory who donated £15,000, The Fonthill Foundation donated £3,000 and The Armourers and Brasiers Gauntlet Trust £1,000, as well as £3,000 being raised from the sale of the old furniture.
The new labs were officially opened on Friday 18th October 2019. The pictures below show (left) Tony Smith receiving the money from Friends of Priory, represented by Jim Endersby (chair) and Liz Webb (secretary); and (right) Jim thanking Ceetah (CEO of the Fonthill Foundation) who provided Priory with £3,000 towards the mobile fume cupboard.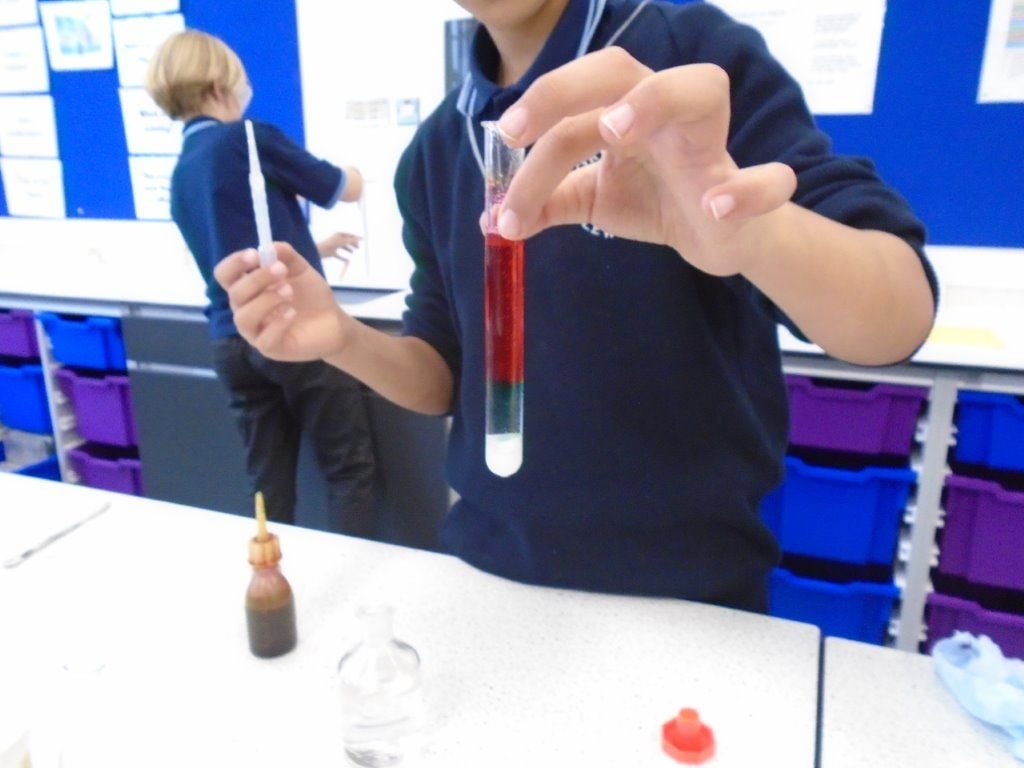 Would you like to get involved? You can find details of future (online) committee meetings on the events calendar.